An exceptional
Full-Service experience.
Premium Service, Premium Results
As a full-service Realtor, I strive to provide an exceptional selling experience for every one of my clients. I am a committed, full-time agent that knows the competition, community, and the lifestyle that goes along with the homes that I list. My clients are not just one and done; I am there for them before, during and after the sale.
By working with me, you will:
• Be more likely to realize the highest return on the sale of your home.
• Reduce the number of days your home is on the market by being Market Ready, Day One™.
• Become familiar with all the terms, processes and paperwork involved in selling your home.
• Have confidence that your home will enjoy exposure to more buyers and agents with qualified buyers.
• Receive regularly updated market information that will enable you to make informed decisions.
• Be relieved on the burden of dealing with contractors if repairs need to be performed.
• Have a skilled negotiator working on your behalf.
• Have peace of mind knowing that all the details of your sale are being handled properly by a licensed and trained professional.
Jeff Lee
⭑⭑⭑⭑⭑ Google Review
Alex is the best realtor who I have ever met. I'd like to say that he is more than your realtor. He always thinks and acts two steps ahead of me. He is very professional and so quick responsive. 100% satisfied with him!! Great experience with him!!
Kevin Whilden
⭑⭑⭑⭑⭑ Google Review
Alex was an outstanding partner in selling my home. Very easy to work with and very responsive to my requests. He handled so much during the sale process. I highly recommend Alex.
Market Ready, Day One™
Market Ready, Day One™ means that we have absolutely everything right on the first day that we list your home in the RMLS and syndicate your listing to all the public portals. By doing so, we can create an impactful first impression to entice these buyers to see your home in person. Once there, we want to provide the greatest opportunity for buyers to make an emotional connection with the home. All of this leads to the best chances for the highest selling price and reduced market time.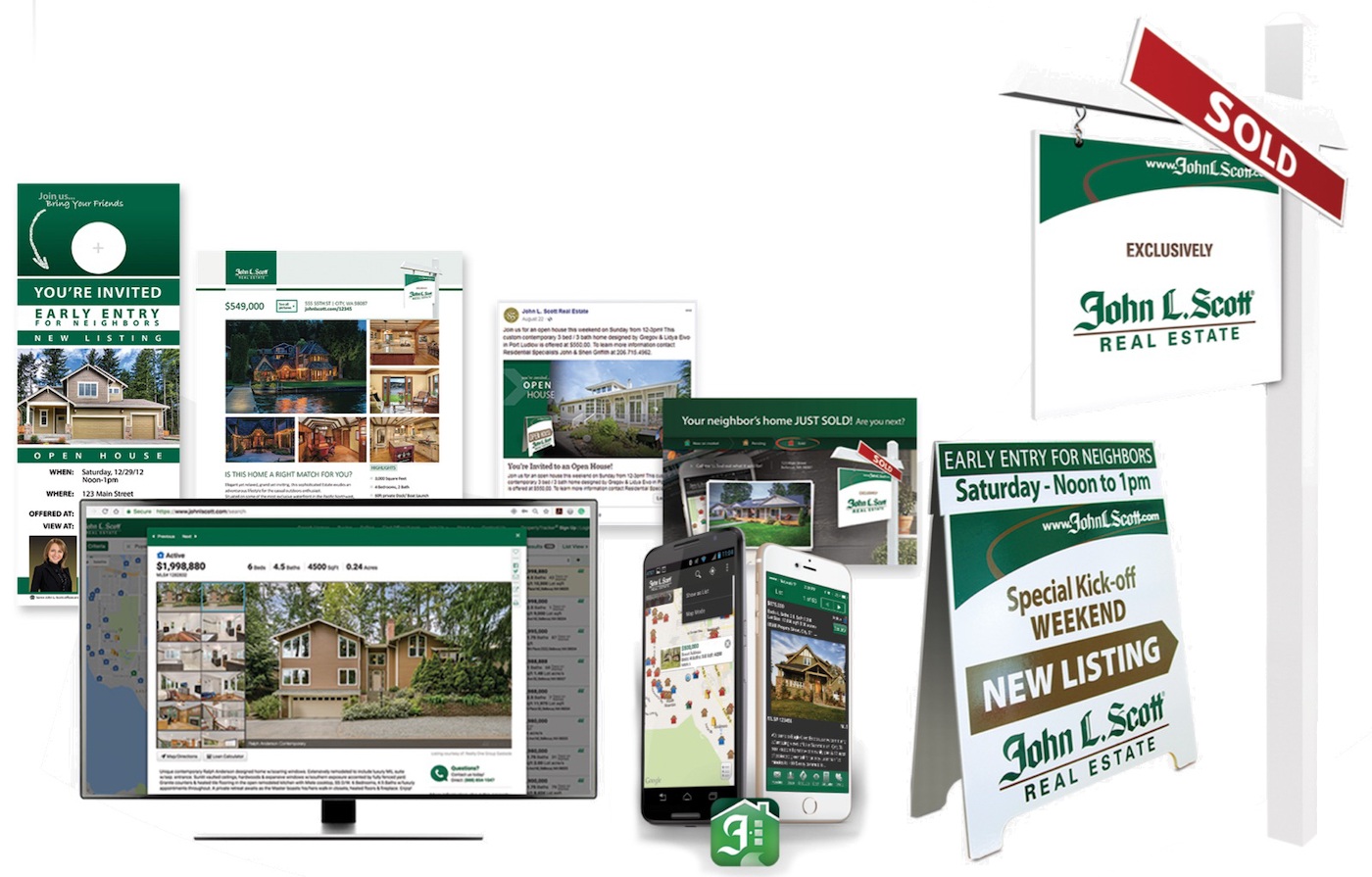 Clean, Declutter, and Staging Consultation
First impressions are vital to a prospective buyer. How your home and yard are experienced by a potential buyer can directly affect the amount for which your home sells. Buyers will envision themselves in your home when it presents beautifully and feels inviting. I will take the time to help you determine what is needed for the presentation, maintenance, or repair of your home. My goal is to create a positive connection by showcasing your home in the best light.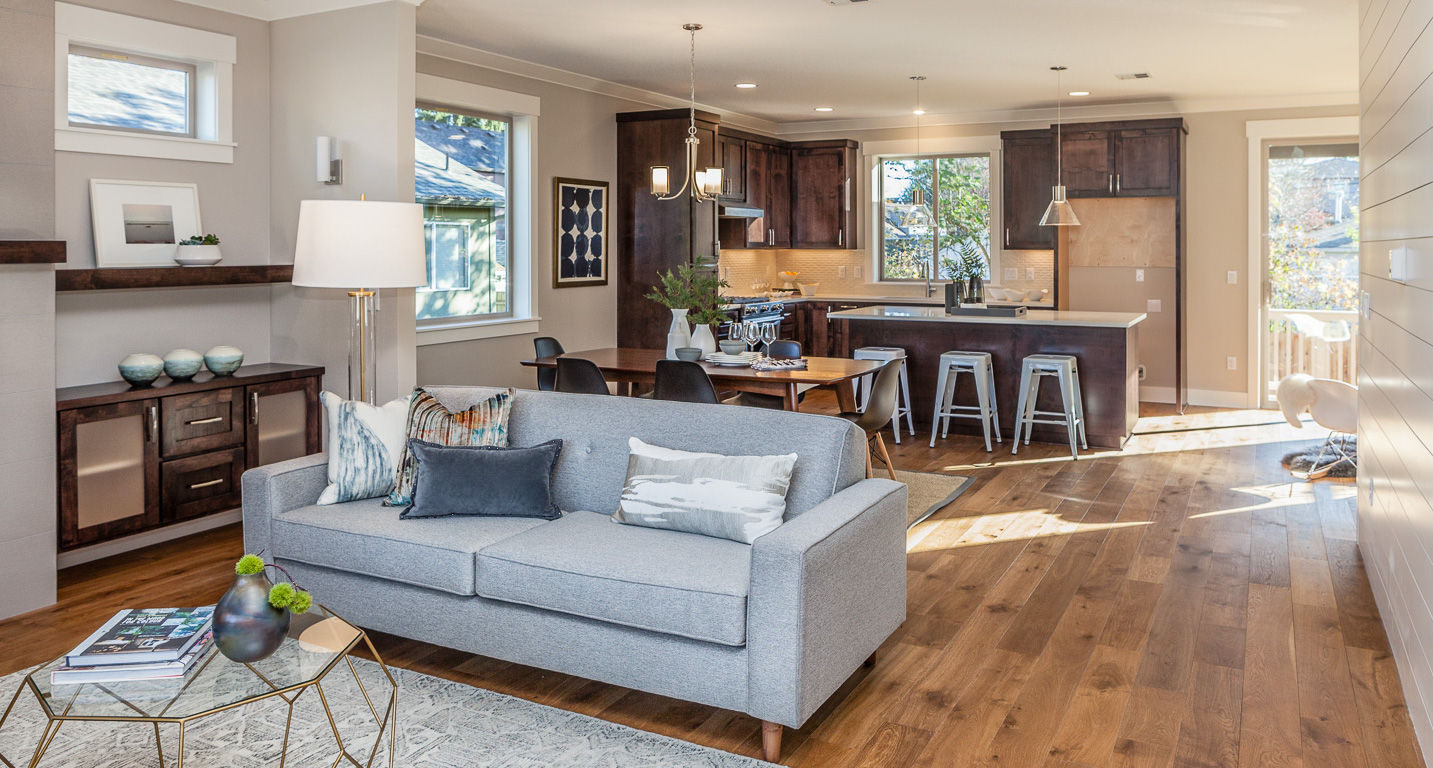 Home Preparation
Every home has its unique needs prior to listing. Sometimes, these needs include repairs to the home and it's systems. Fortunately, I have built and maintained a substantial list of contractors and service providers that may be needed to prepare your home for sale. And, as a full service agent, I'm prepared to do a lot of leg work required to schedule, coordinate and follow-up with contractors, and ensure work is completed satisfactorily.
** LEARN MORE about John L Scott's Market Ready Plus+ program. It advances cash to qualified home owners to prepare a home for listing. No interest. No fees. No worries.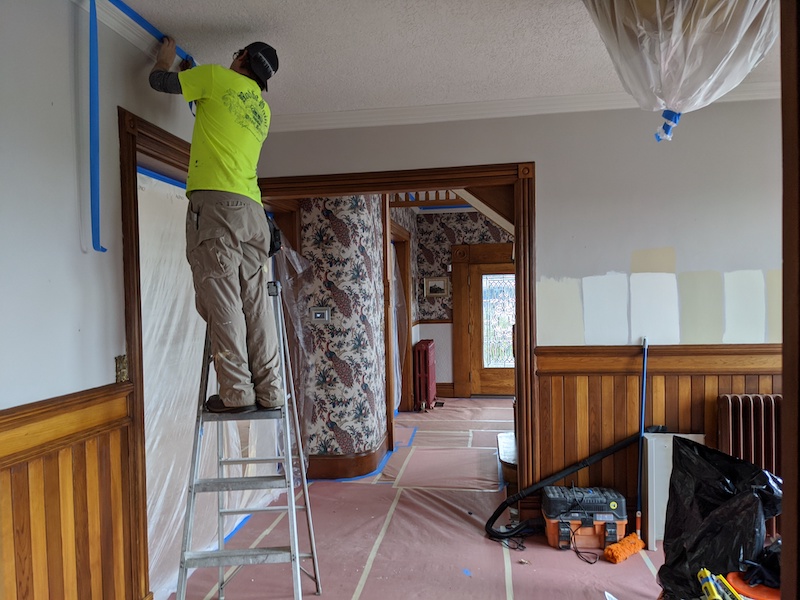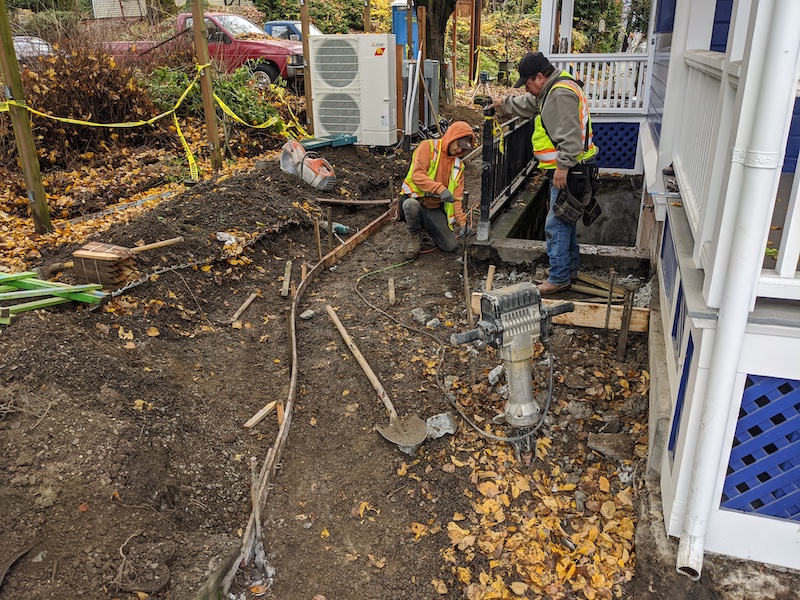 Strategic Pricing
Not only are the backlog of buyers comparing your home to all the other homes they have viewed, they are also comparing your home to the peer competition. The biggest part of our success will be pricing the home correctly on day-one. As a Realtor specialized in residential home sales in Portland, I can provide valuable insight and detailed market analysis to help you determine the right listing price for your home.
Next-Level Marketing
I use an industry leading Listing Launch™ strategy that aims to publicize the home in all possible avenues using the latest real estate technology. My approach is designed to showcase your home to the largest audience in order to leverage your position in the market and get you superior results. With all professional-grade tools available to me, I can reach virtually 100% of all potential buyers through our online exposure of your property.

I utilize the following marketing materials and methods, at no direct cost to the seller:
1. High-quality professional photos.
More than 95% of buyers will experience your home through photos when they start their home search online. Your home's digital presence is the first exposure most buyers have of your home. Exceptional photos will showcase your home's best attributes and create an emotional connection that will attract buyers to your property.
Research shows that the higher quality and quantity of home listing photos helps a home sell 32% faster.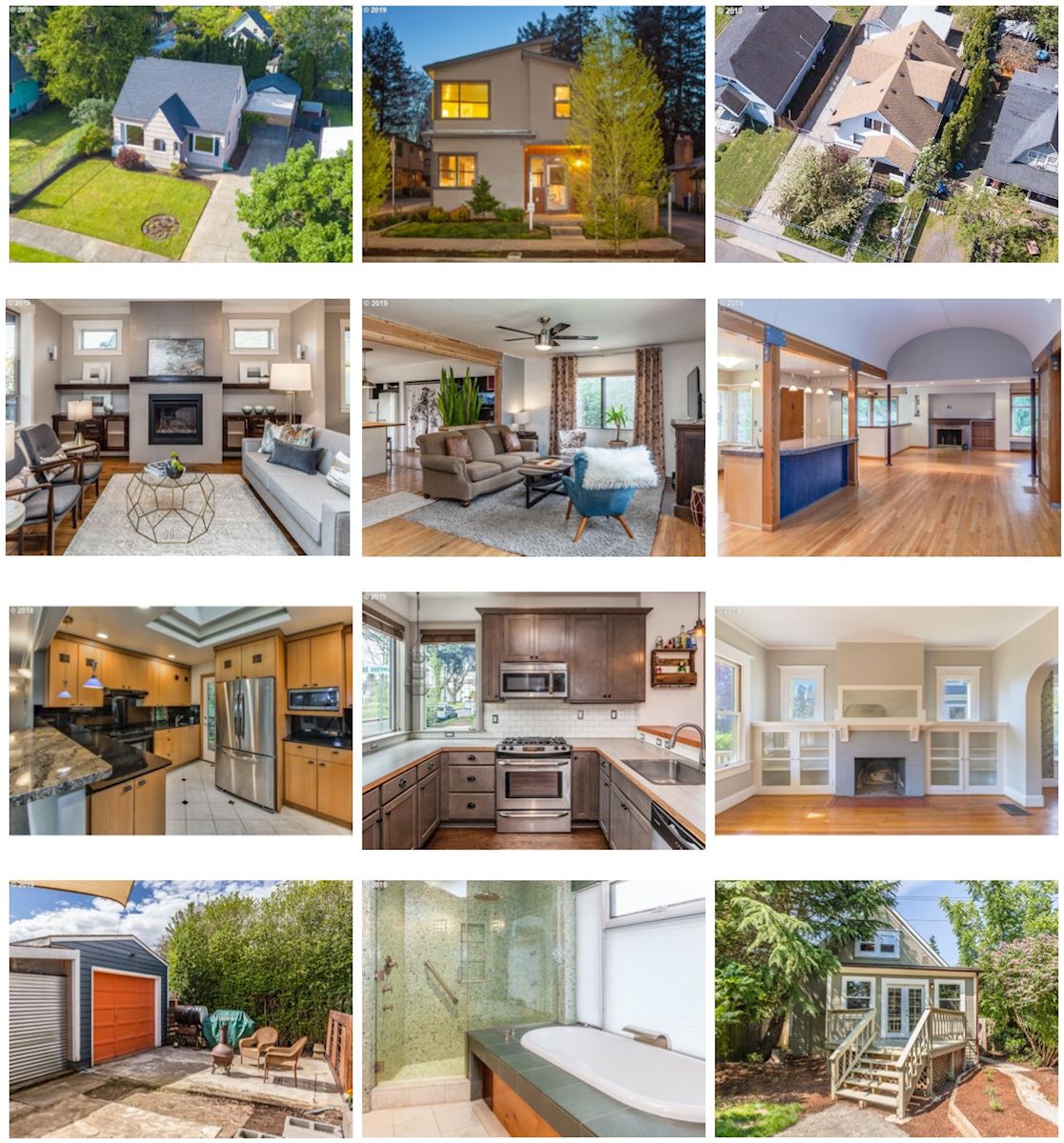 2. Home and neighborhood video tour.
Check out my YouTube channel for examples of my listing videos.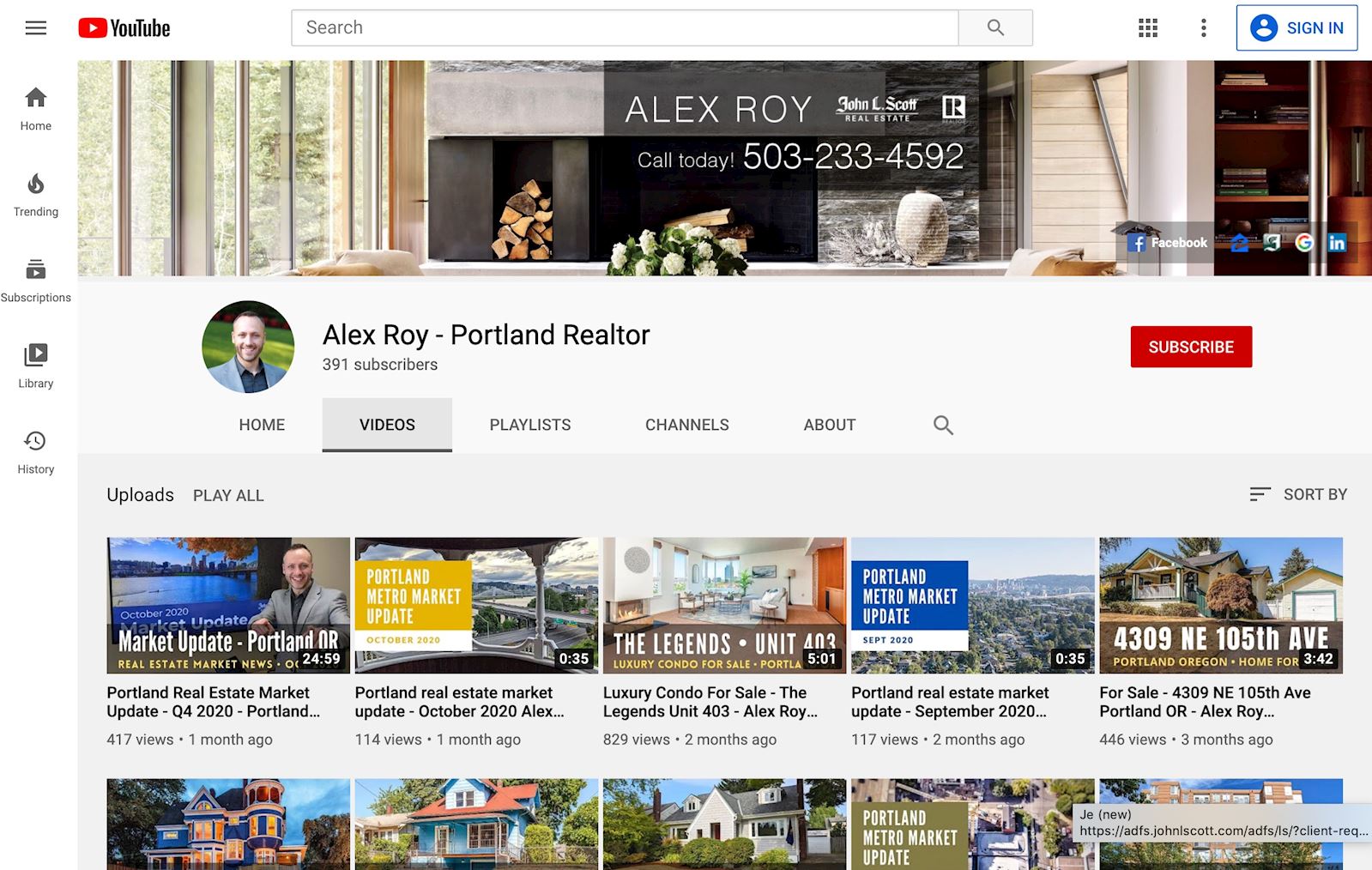 3. Substantial online presence.
Your home will be listed on every available home-search site. Wherever buyers shop for homes, your home will be there.
4. Intensive social media marketing.
This includes direct marketing to potential buyers through Facebook, Instagram, and YouTube.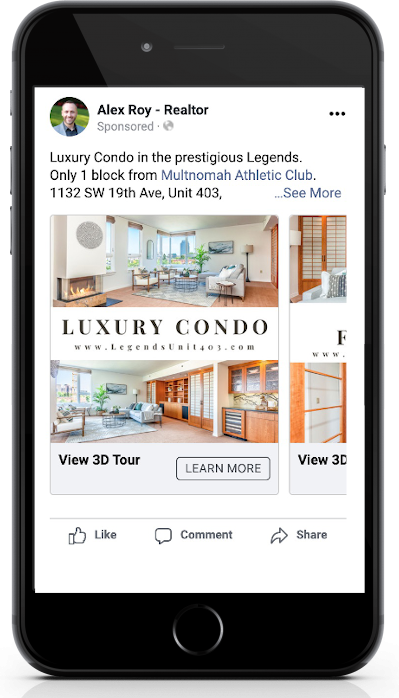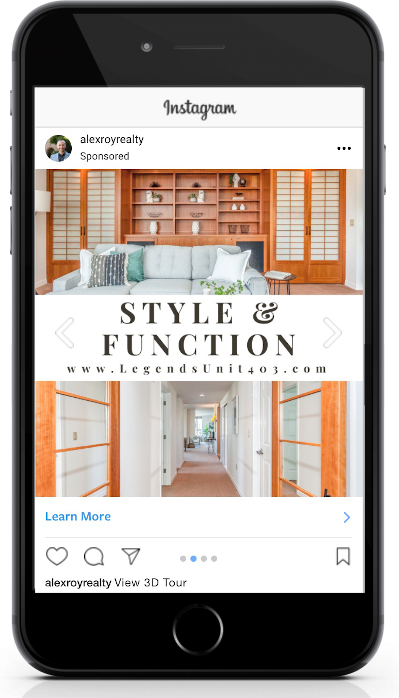 5. 3D virtual tour and aerial drone photography
By using the Matterport system, I create floor plans and 3D virtual tours so that buyers (especially out-of-town buyers) can view the home from their phone or computer.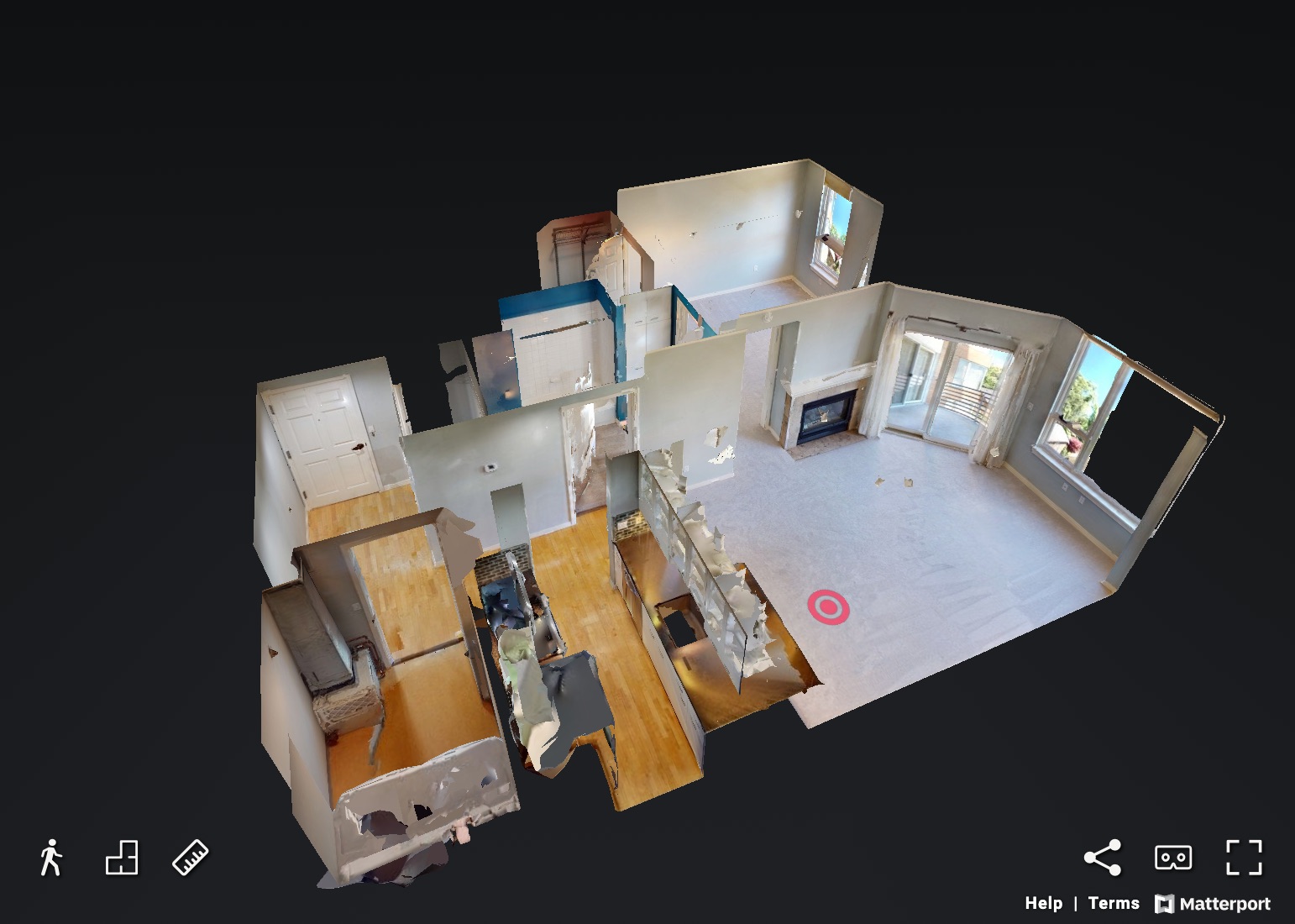 6. Saturday and Sunday Open Houses with advanced neighbor-invite.
7. Other direct marketing methods
• Neighborhood postcard marketing.
• Direct marketing to over 3000 agents in the Portland metro area.
• Attractive yard-arm sign with directional signage as required.
• Perma-flyer on sign, with scannable QR code for dedicated website.