Details & Features
The Poulsen House
Details
Attached Double (connected by tunnel)
Heat pumps x3, Forced air and zoned mini-splits
Household Living, Retail Sales and Services, Office Space, Hotel (potential - buyer to do due diligence). Learn more at: www.portlandmaps.com
Historic Landmark - Individual National Register Resource
Whole-House Features and Upgrades
HVAC: Legacy boiler and radiator system with cadet wall heaters replaced with new high-efficiency system retrofitted into house for minimal impact. All radiator piping and original boiler remain in place for historical preservation. Some radiators on the main floor remain for decorative purposes. All other radiators have been stored in the basement for buyer's future use if desired.
New system includes:

Mitsubishi SUZKP36NA outdoor heat pump (servicing basement and main floor)
Mitsubishi MXZ5C42NAHZ (HYPER HEAT) ductless outdoor heat pump (servicing second floor)
Mitsubishi SUZKP24NA outdoor heat pump (servicing third floor)
Mitsubishi SVZKA36NA Ducted air handler (forced air for basement and main floor)
Mitsubishi MLZFH09NA ceiling recessed units with remote control (5 rooms on second floor - **Allows for individual room temperature control)
Mitsubishi SVZKA24NA Ducted air handler (forced air for third floor)

Floors - 2 ¼" solid white oak (Somerset) on the entire second floor, third floor, and second/third floor stairs. No original flooring was removed during renovation.
Interior Walls - Full painting through the entire interior 2020.
Electrical Service - 2 x 200 amp panels with 125 amp sub panel on second floor.
Laundry - Stacked washer and dryer in separate closet on second floor. Washer/dryer hookups available in the basement.
Fire Suppression - Overhead sprinkler system throughout the entire home. Installed within past 20 years, original installation date unknown. Some (possibly all) components may have been installed in 2016.
Front Entry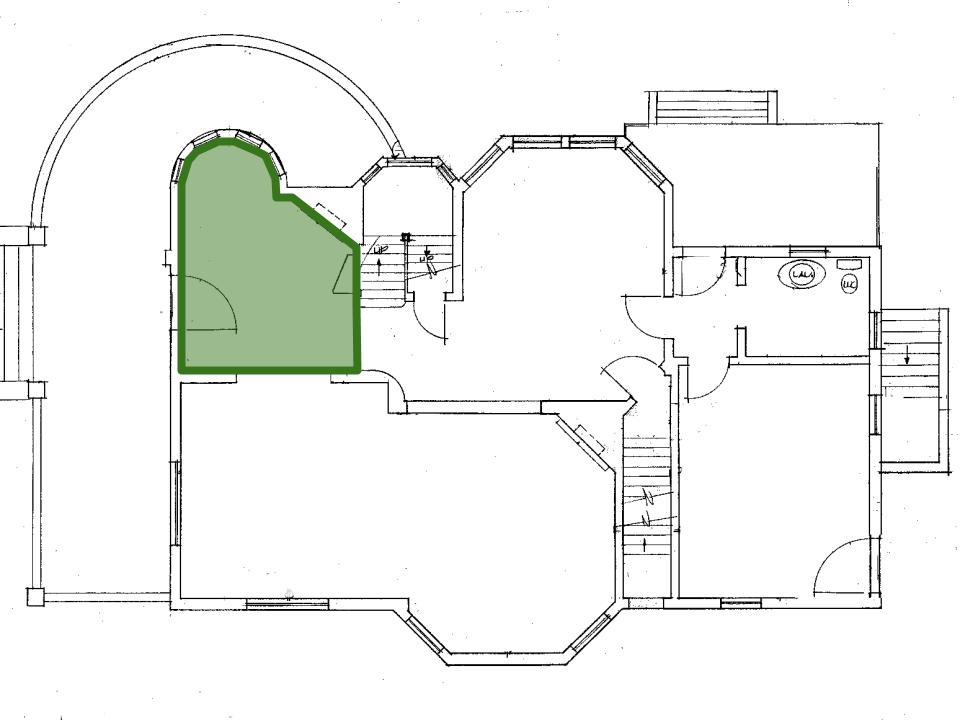 Grand, oversized door with beveled glass.
Original wood fireplace (hand-carved oak) and tiles with a coal burning bronze insert with relief of Queen Nefertiti,; a popular figure in the 1890's.
Quezal shades on original wall sconces.
Original bay window with curved leaded-glass and double-hung windows.
Original built-in wood bench.
Antique kerosene and candle chandelier with weight; originating from an Astoria home.
Stunning period-inspired wallpaper.
Staircase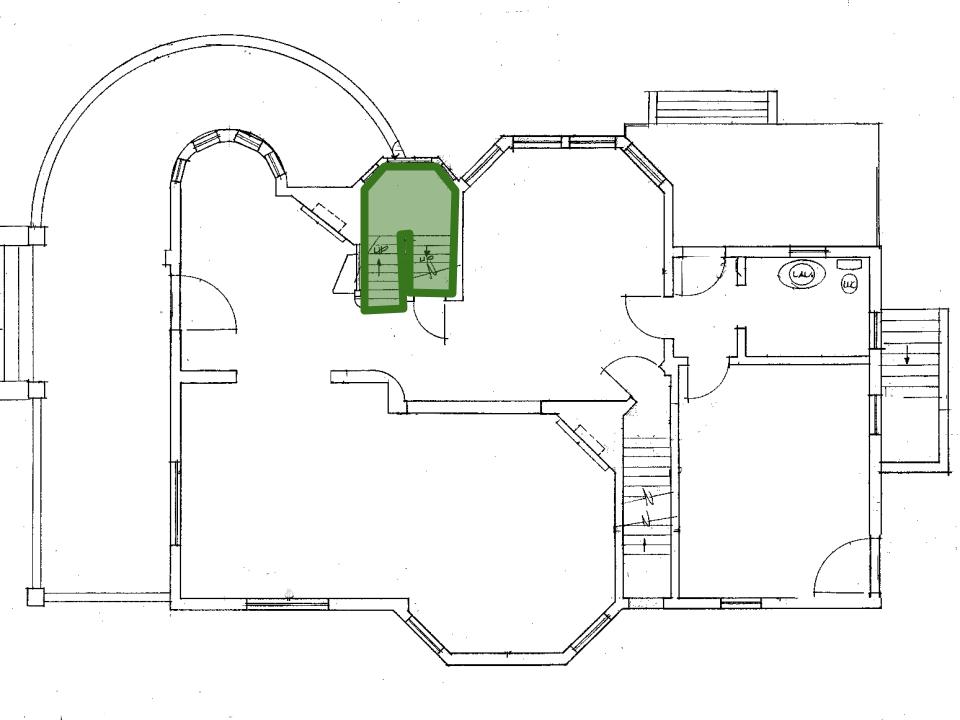 Original handcrafted banister, railings, rosettes and spindles.
Original wall sconces with fishnet-design quezal shades.
Original lead glass window bay on landing (identified specifically in the historical registry).
Original lincrusta wall covering that leads up to the second floor.
North Entry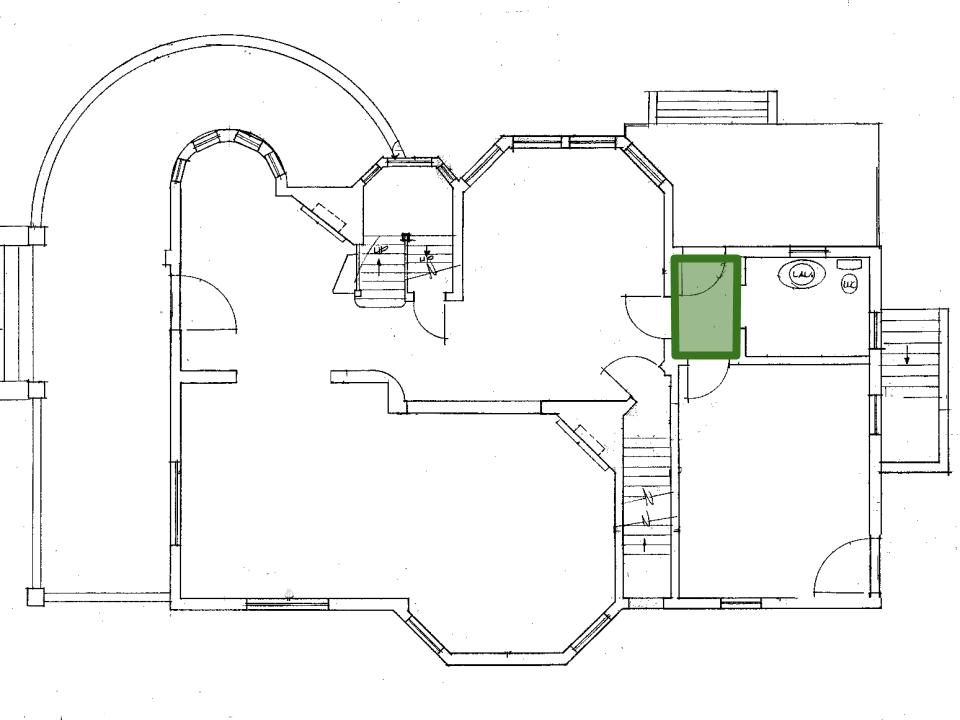 Remnant of old intercom system on wall.
Original wainscotting that continues into the dining room.
Custom stained-glass transom window added in more recent years.
Kitchen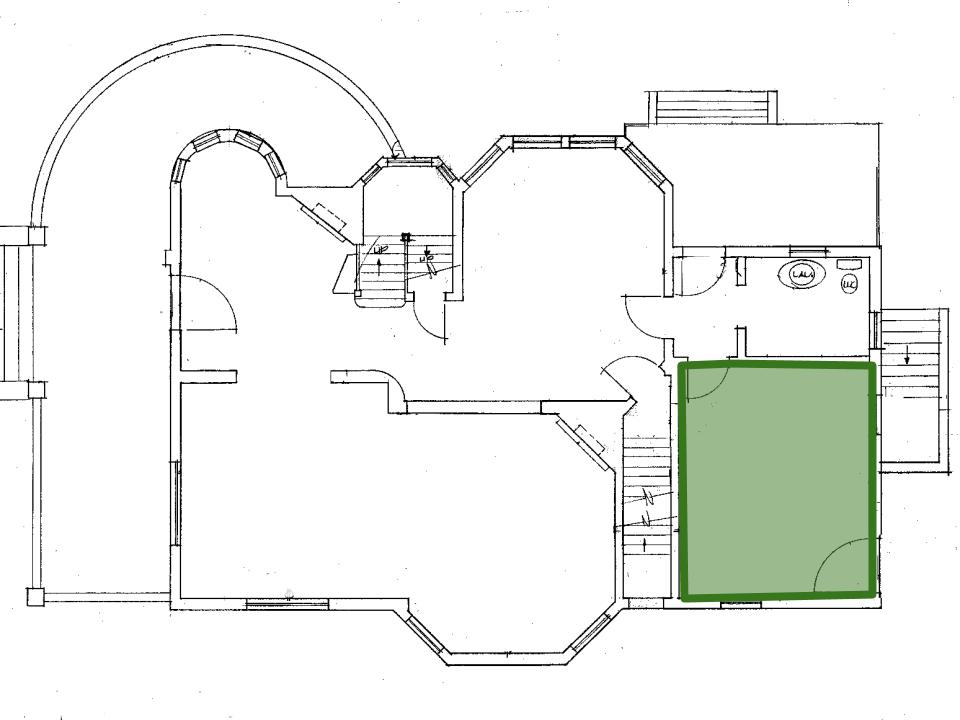 Custom cabinetry with Sub-Zero built-in fridge with matching veneer.
New Appliances - Viking 30" range dual fuel, Viking 24" pro dishwasher.
Originally used as the servant quarters. Where the desk is currently located once existed a dumbwaiter that connected to the basement which was the original kitchen.
Vintage ceiling light with quezal pulled feather shades. Oak parquet floors.
Marble countertops.
Dining Room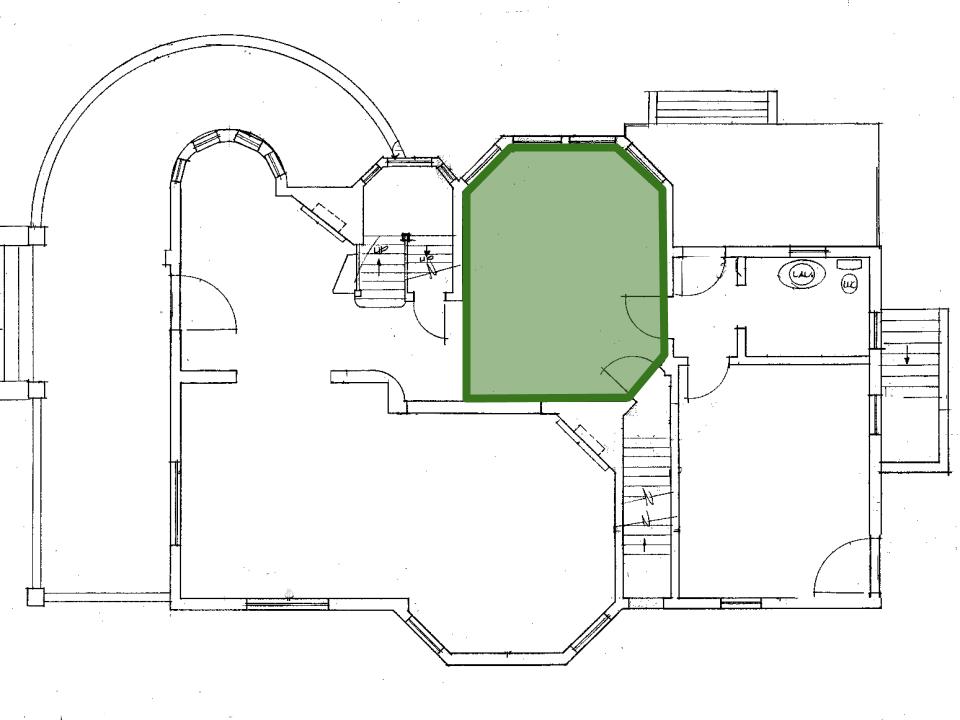 All doors on the first and second floor are handcrafted and all matching by the design of the maker.
Russell and Erwin 1890's Roanoke Design door knobs and plates.
Latches are PF Corbin who bought the R&E company in 1902.
Original intricate wood floors hand-crafted of oak with mahogany trim.
Vintage light fixture with slip shades mounted in an ornate ceiling medallion.
Original elegant two-toned wainscotting.
Living Room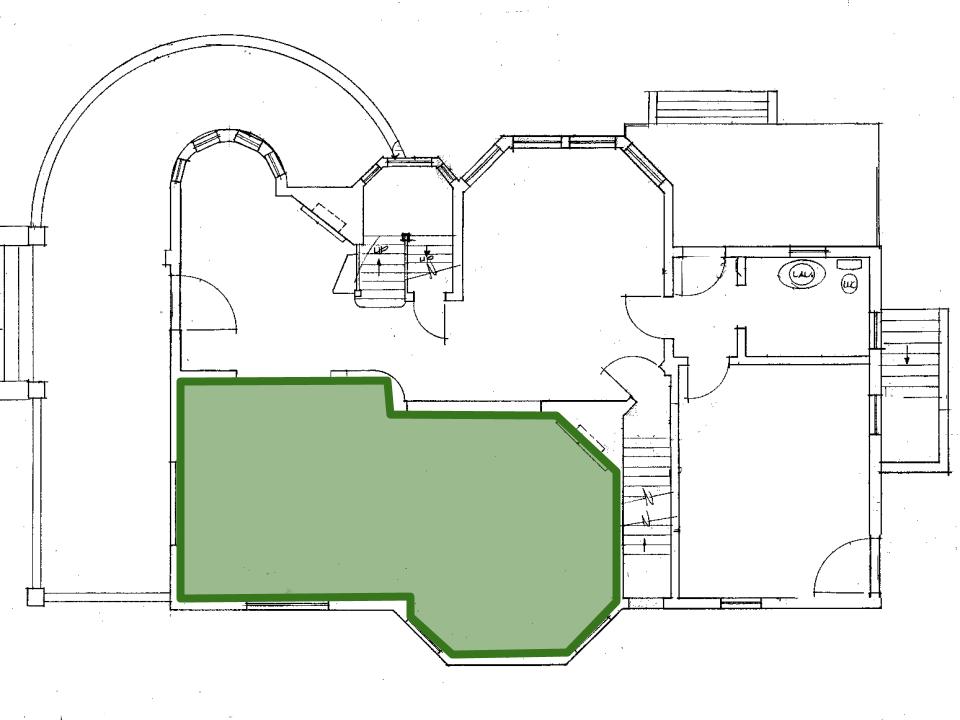 Original wood fireplace (hand-carved oak) and tiles with beveled glass mirror above. The same tiles can reportedly be found in the Molly Brown mansion in Utah.
The fireplace has been retrofitted with natural gas service.
Original intricate wood floors hand crafted of oak with mahogany trim.
New Schonbek sterling 25" crystal chandeliers, both mounted in ornate ceiling medallions.
2nd Floor Hallway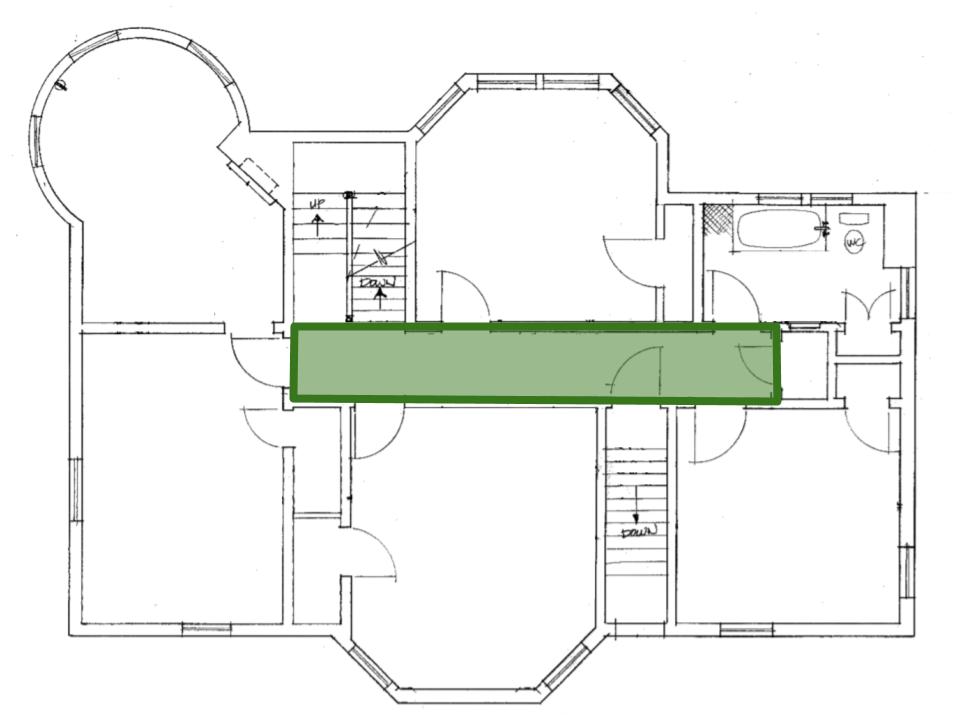 Brand new, solid oak hardwood floors that run through the entire second and third floor.
Intricately carved railing along both walls.
Three Art Nouveau chandeliers with plaster ceiling medallions.
Doorway at the east end of the hallway leads to a stairway that originally led to the first floor servant living quarters.
The stairway, at some point, was converted to exit to the outside.
At present, all exterior access is closed and the stairway is used as a chase for the second floor HVAC systems and other wiring.
Doorway at the east end contains a stacked washer and dryer set.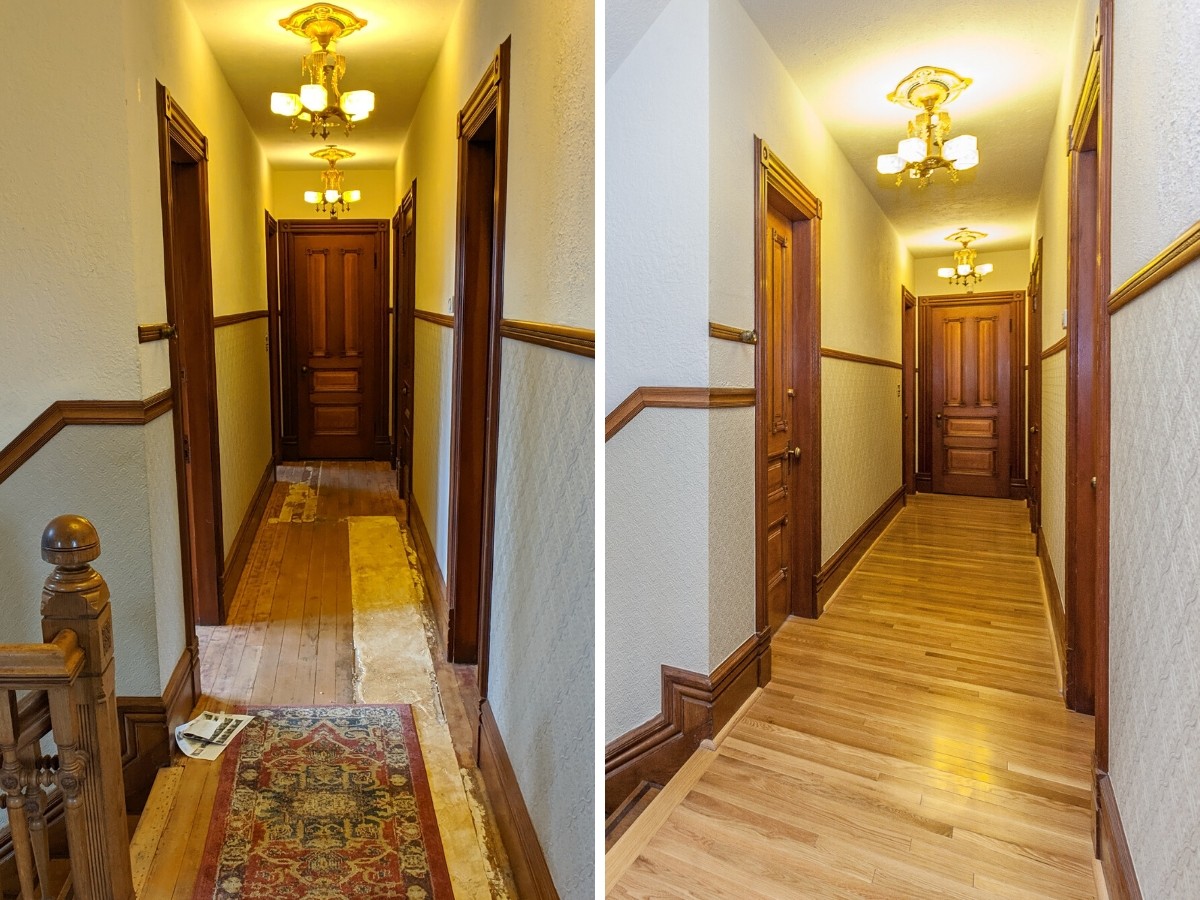 Before/After - Second floor hallway
2nd Floor North Bedroom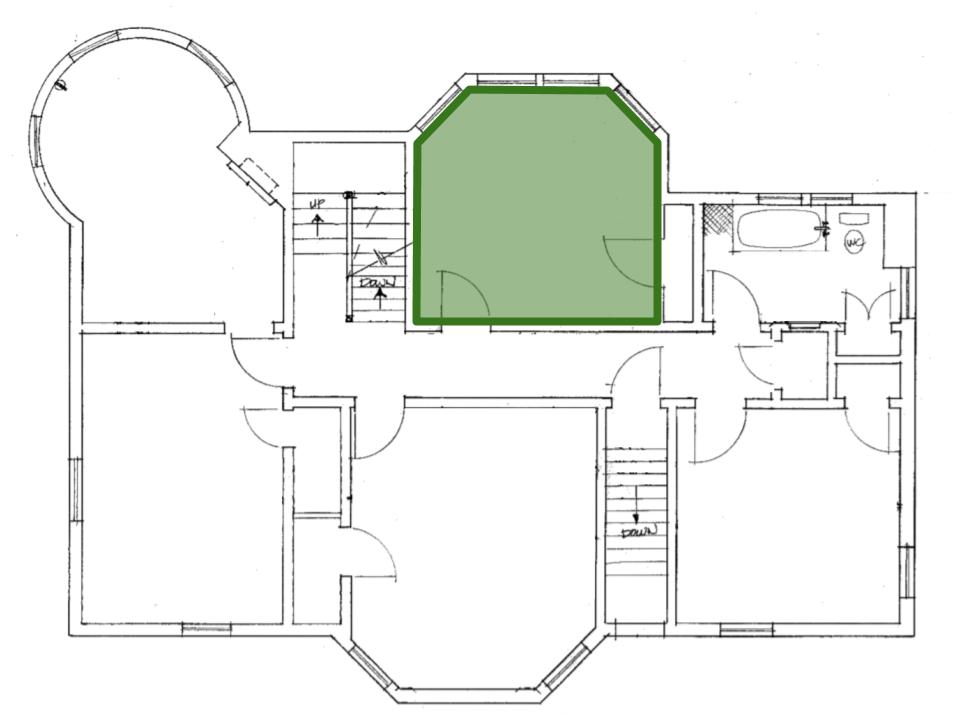 Plaster ceiling medallion.
Ceiling light fixture adorned with quezal pulled feather shades.
Wall sconce with matching shade.
2nd Floor East Bedroom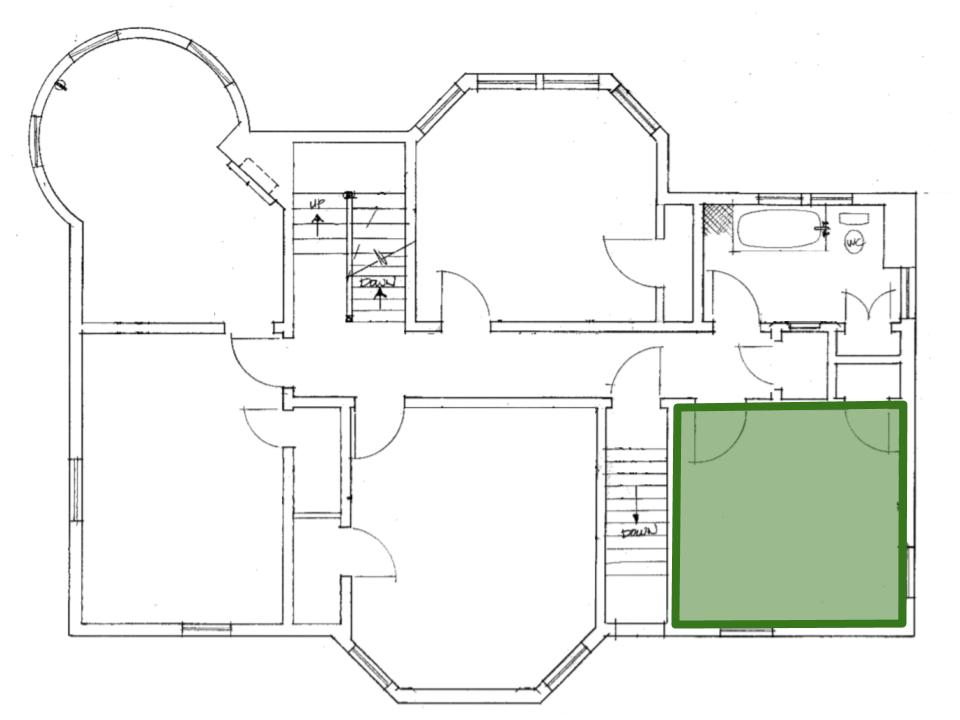 Plaster ceiling medallion.
Vintage light fixture, reportedly shipped from Australia.
2nd Floor West Bedroom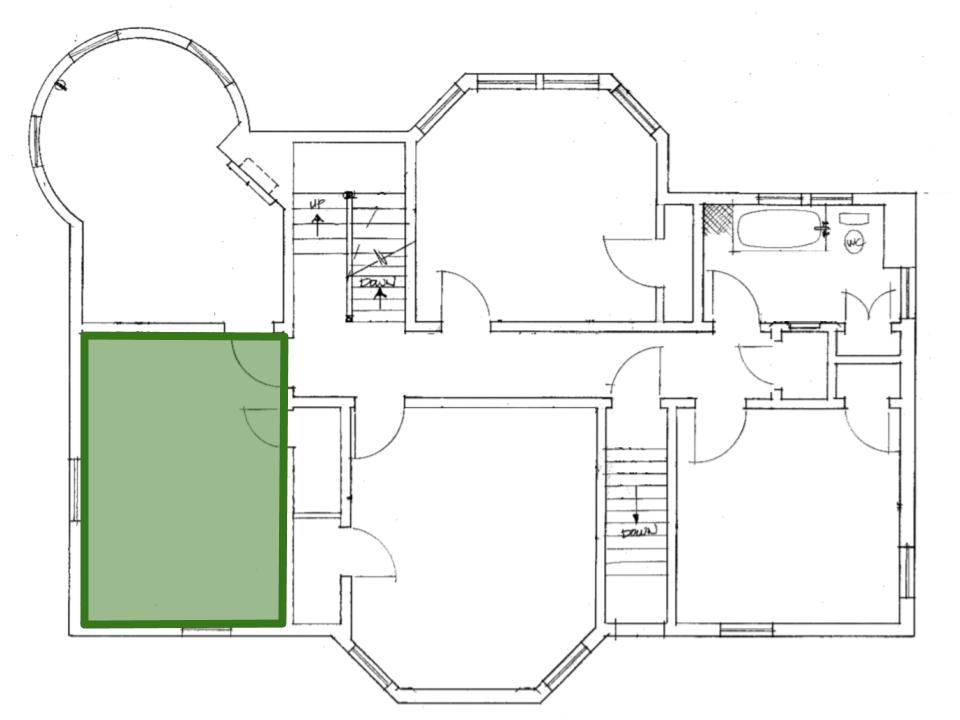 Hand-painted ceiling medallion.
Victorian light fixture shipped from Chatham, Illinois, reportedly made in 1890's.
2nd Floor South Master Bedroom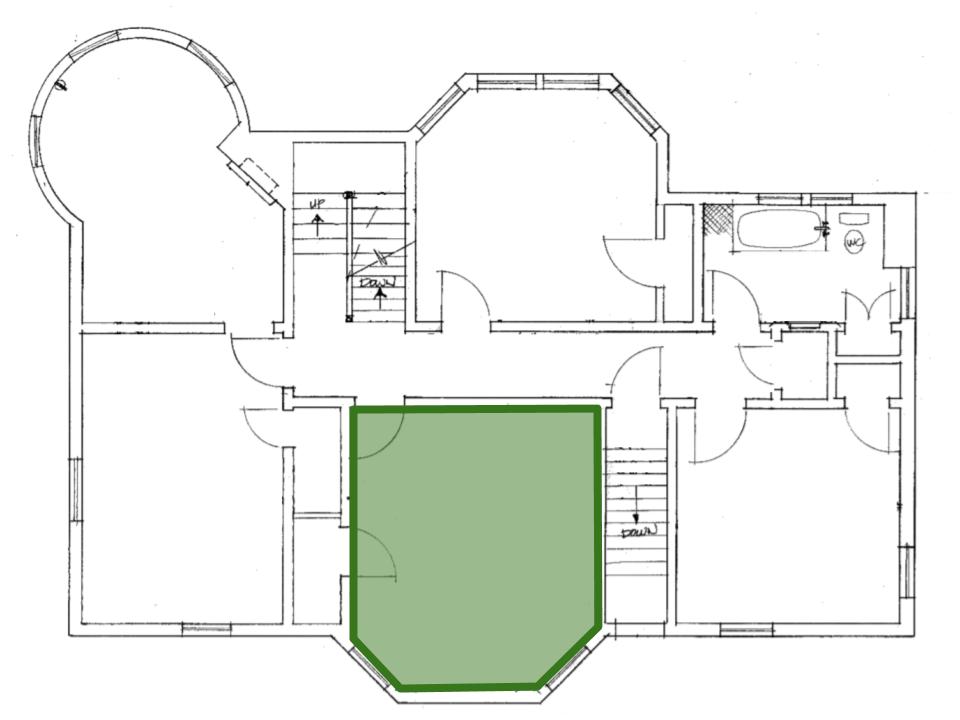 Pair of original gas and electric light sconces with fish net quetzal shades.
Plaster ceiling medallion.
1920s Art Nouveau ceiling light fixture.
2nd Floor Bathroom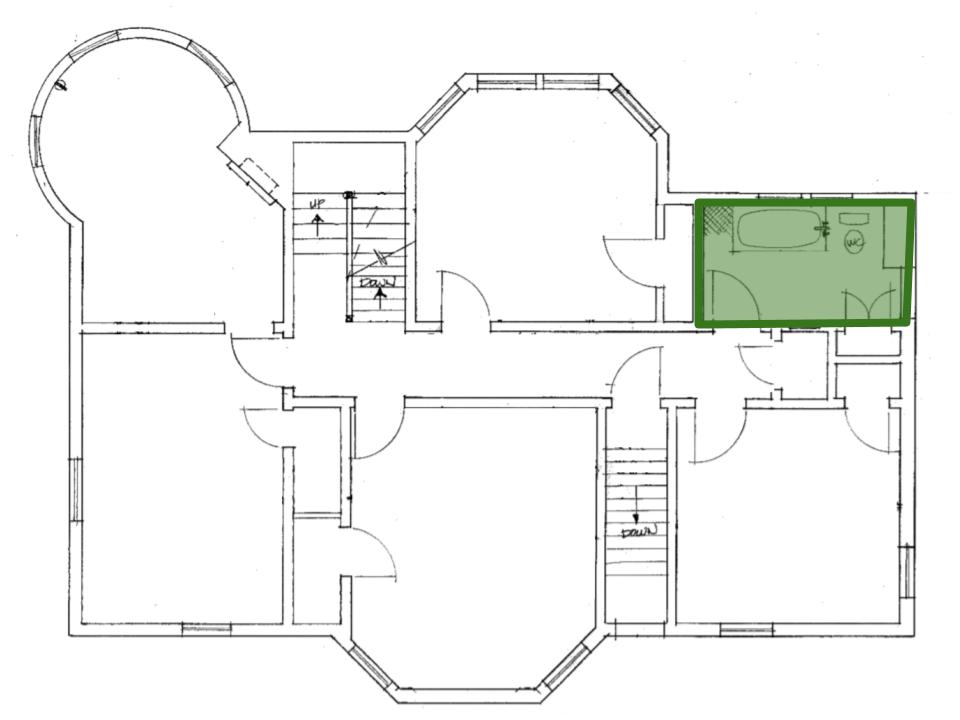 The room was originally a trunk room, which is evidenced by the door which has an ornate carving on the hallway side but a plain wood cut on the inside.
Original stained glass window.
The existing claw-foot bathtub and old bathtub plumbing fixtures are reported to be original from when the room was first converted to a bathroom. The original pedestal sink remains in storage in the garage.
New tile floor and period-inspired vanity.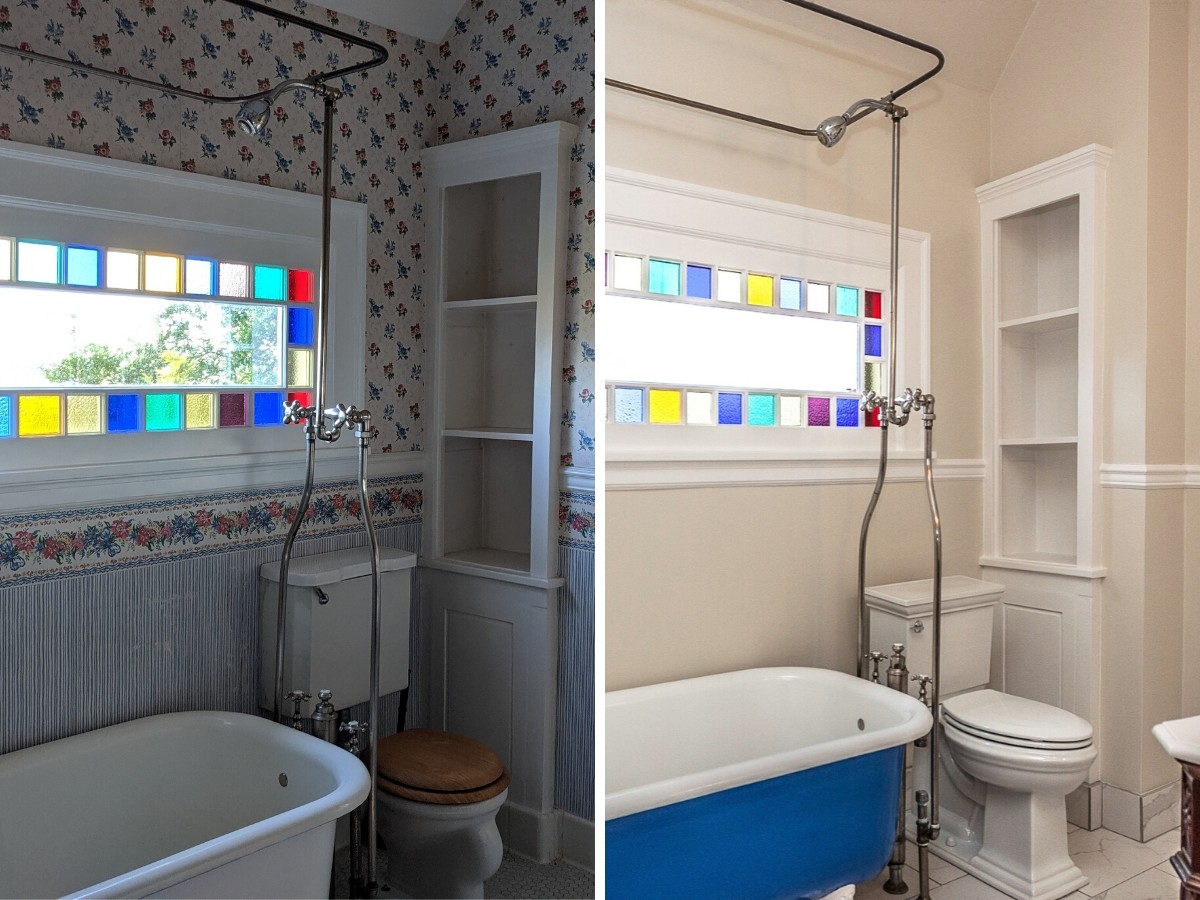 Before/After - Second floor bathroom
2nd Floor Office/Study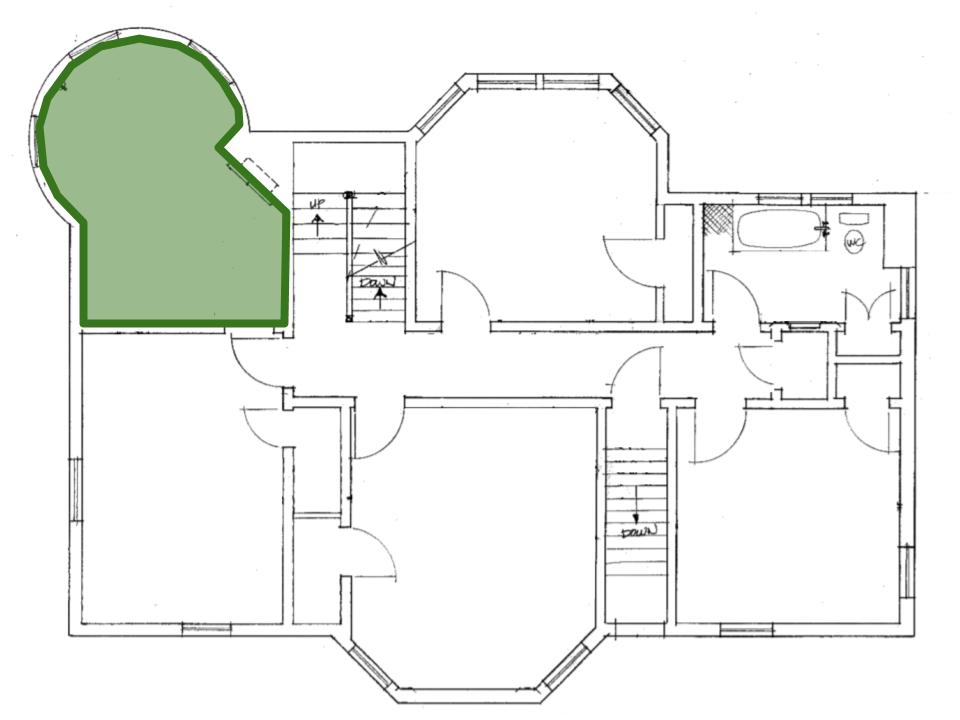 Original curved glass windows and frames.
Original fireplace with hand-carved oak mantel and tiles.
Original sconce on fireplace with quezal pulled feather shades.
3rd Floor Kitchenette & Turret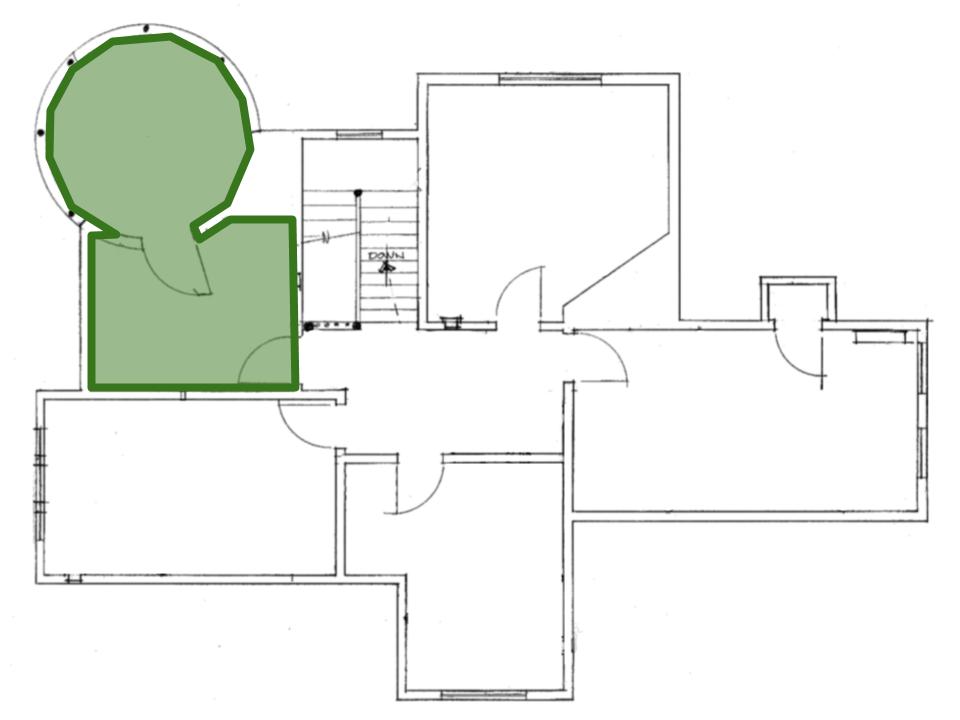 The turret reaches approximately 50 feet above ground level.
Curved door casing for the exterior door with leaded-glass.
Curved tongue and groove wood paneling.
Original railing and columns with corbels and spindles.
View of Willamette River, Portland City skyline, and Mt. Saint Helens.
3rd Floor West "River Room"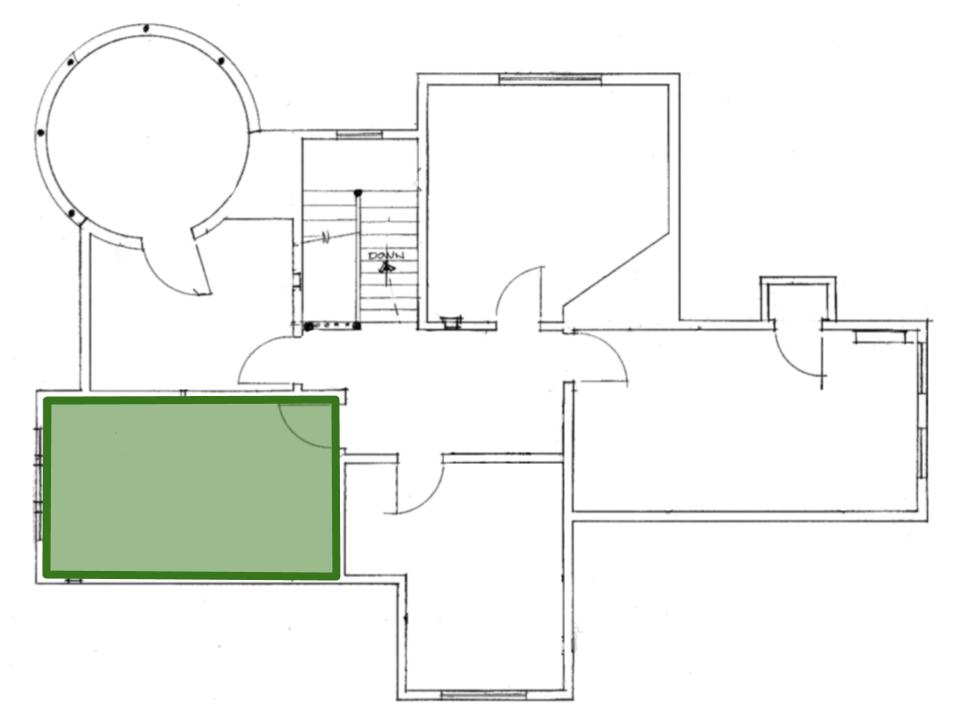 Window has been reproduced from photographs during the home's restoration.
The original window had been destroyed during the Columbus Day Storm of 1962.
3rd Floor North "Cobweb Room"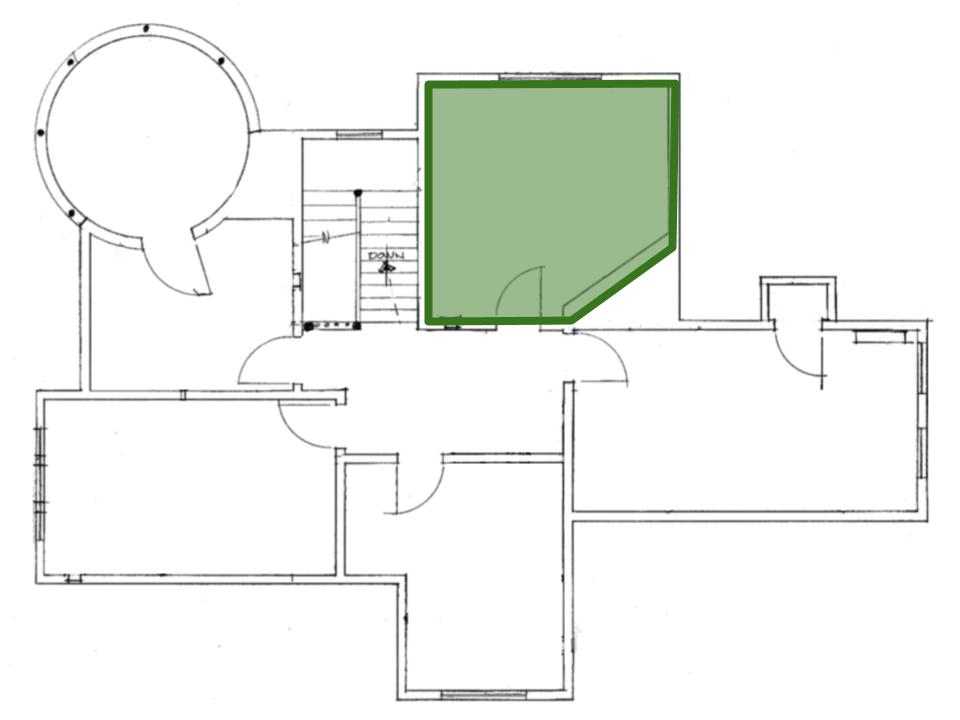 Original stained glass window and cobweb frame.
3rd Floor "Dolphin Bathroom"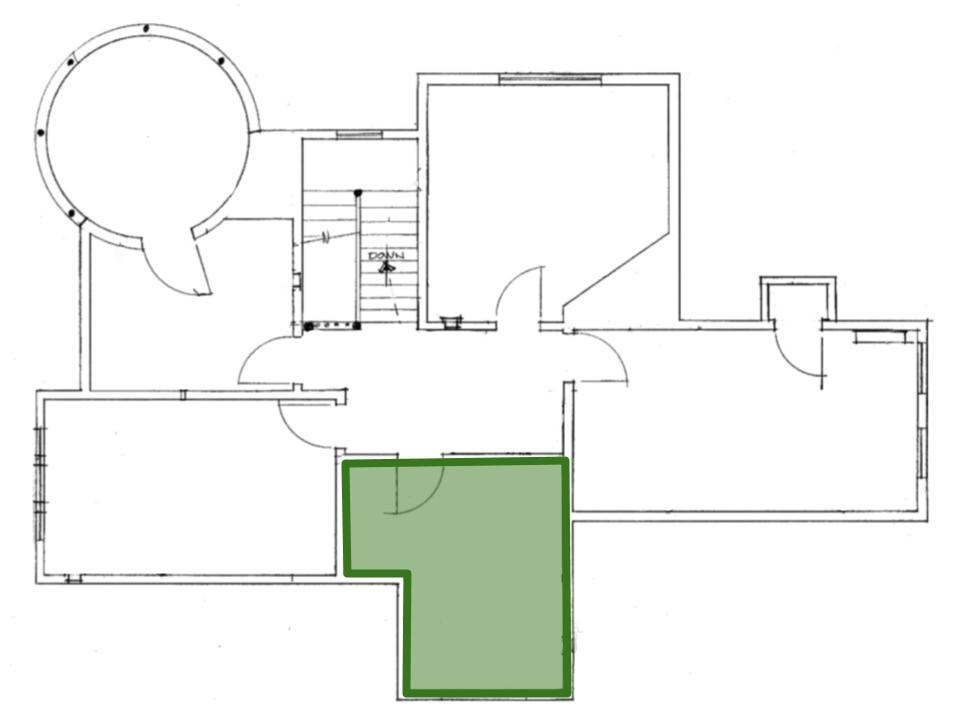 Original stained glass window.
Dolphin ceiling light fixture.
Dolphin door backplate and knobs.
Dolphin-adorned towel rack and toilet paper holder.
New tile floor and period-inspired vanity.
Basement
Southeast corner was originally the kitchen. Food was brought up via a dumbwaiter found next to the stairway.
Two separate bonus rooms with daylight windows, perfect for work space and storage.
Separate exterior entrance.
Houses the original coal-fired boiler (circa 1920's) that used to heat the radiators seen in the living room and dining room. Until the recent remodel, most rooms on the second floor also contained radiators. These have since been removed to provide more functional space. All piping remaining in place. All radiators are stored in the garage.
Tunnel, with a stairway and roller tracks for a coal cart, leads to the garage.
Carriage House
Many options available for future use - elevated deck, additional storage, etc.
Appears to have electricity, water and sewer lines available for hookup.
Exterior
New Sidewalk - completely rebuilt sidewalk with custom rainbow pea gravel and top glazing.
New Fence - new cedar shadowbox fence.
Retaining Wall - Repaired/patched and painted 2020.
Exterior Siding - Full exterior painting and various siding repair 2019/20.
Tree Removal - Invasive and damaging black locust tree removed; Elm tree causing damage to neighboring home removed. Historic Camperdown Elm Tree treated and preserved.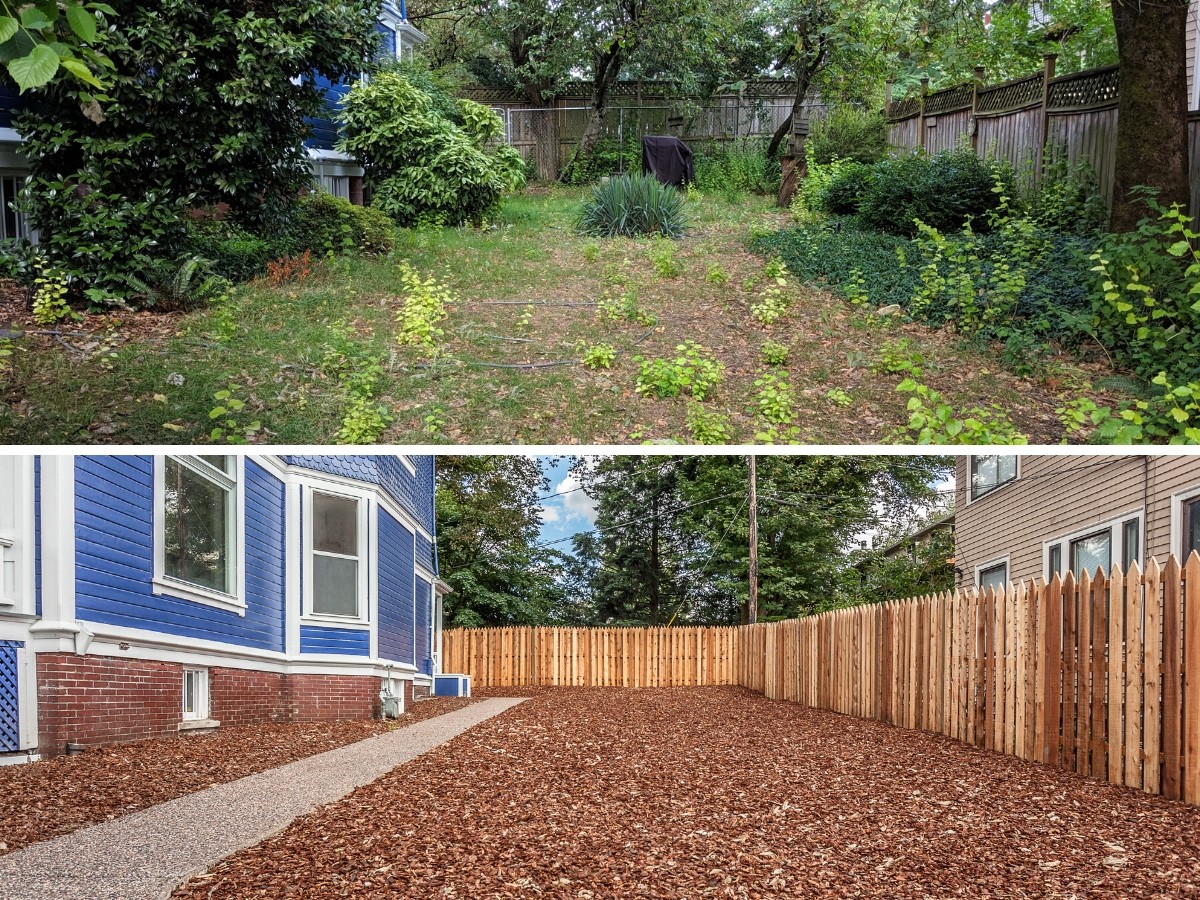 Before/After - Backyard